Home
>
Posters
> Funny Motivational Posters
Funny Motivational Posters
What's a funny posters page doing on a "serious" self improvement site?
Well, we all need a break now and then from serious work, don't we? What better way to take that break, than to get to laugh when doing it? To that end, these anti motivational posters are hand-picked to ensure clean humor, and are guaranteed to bring you a smile.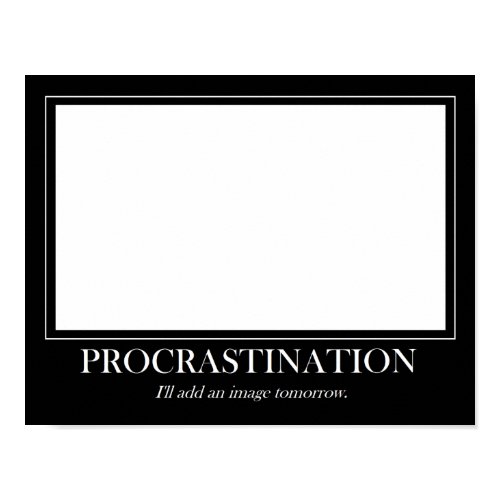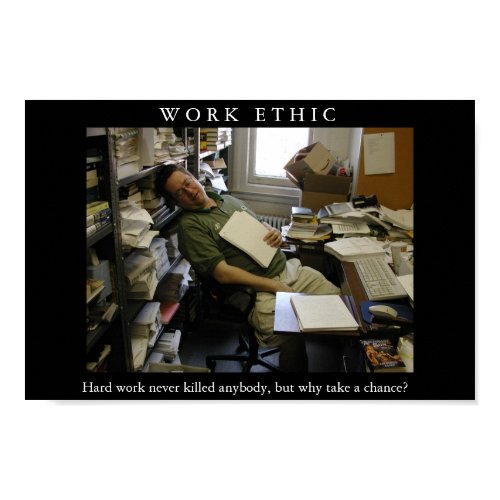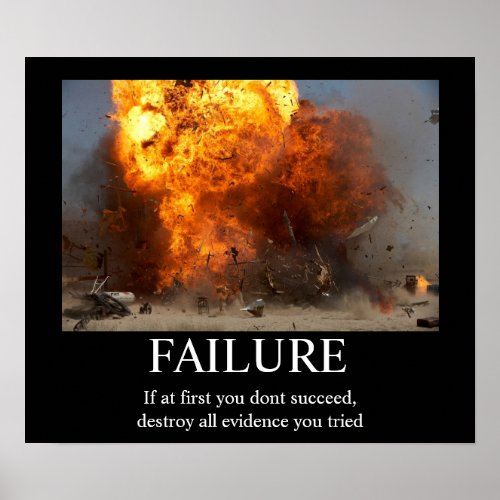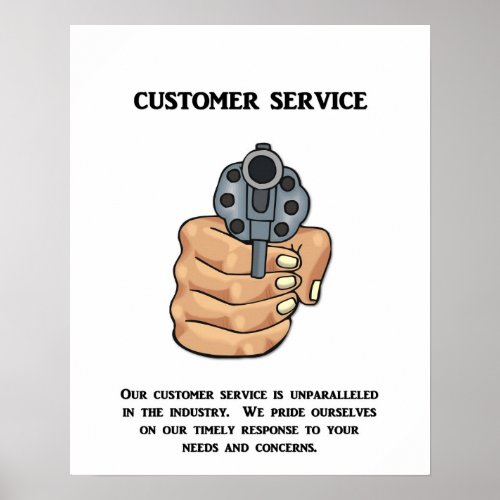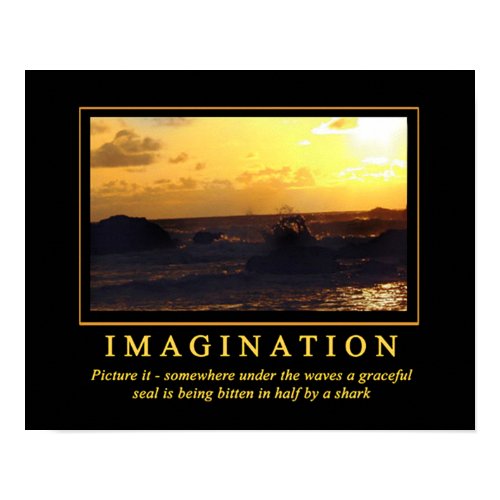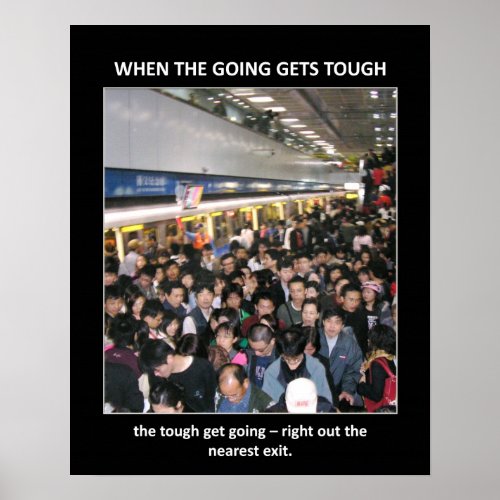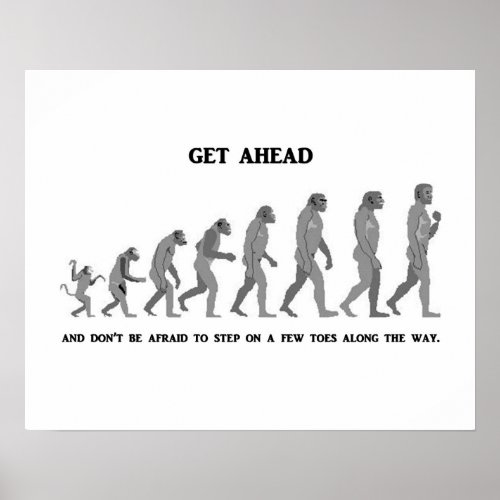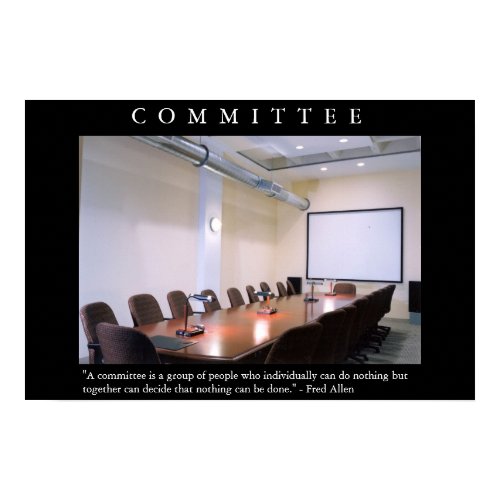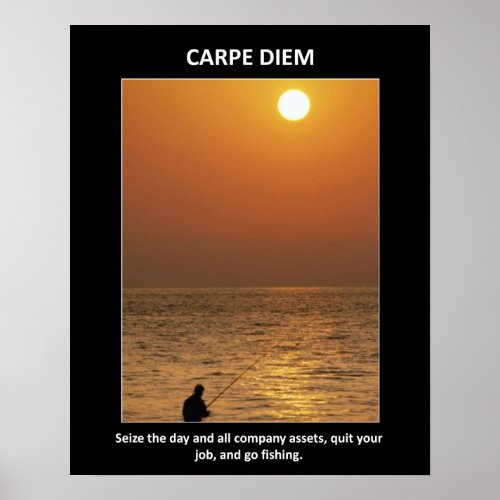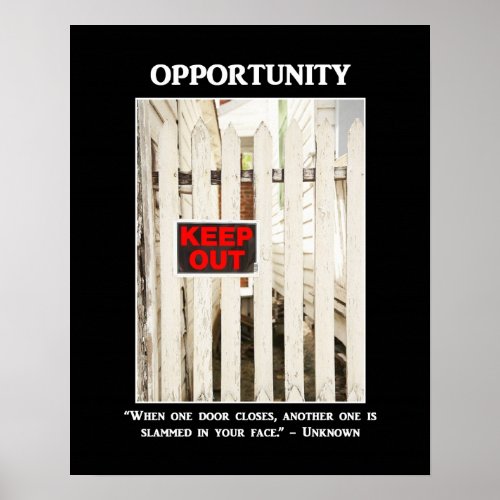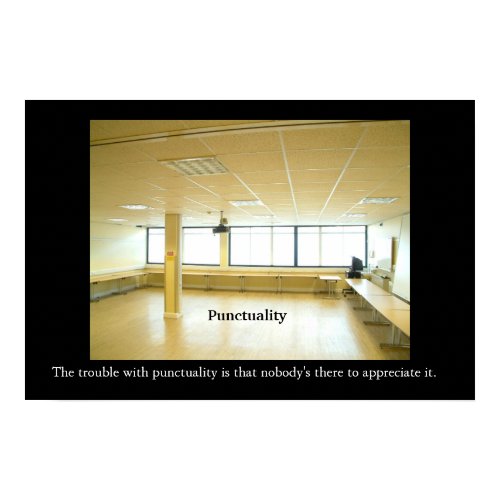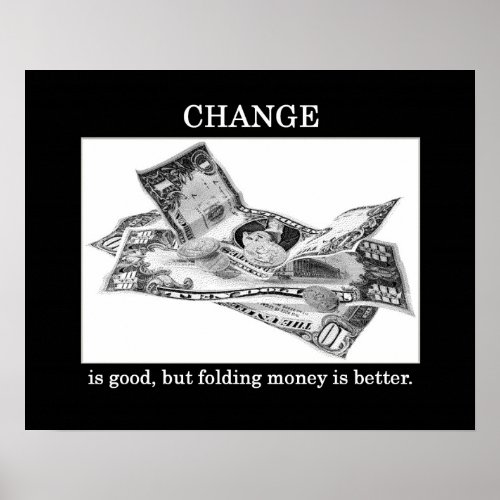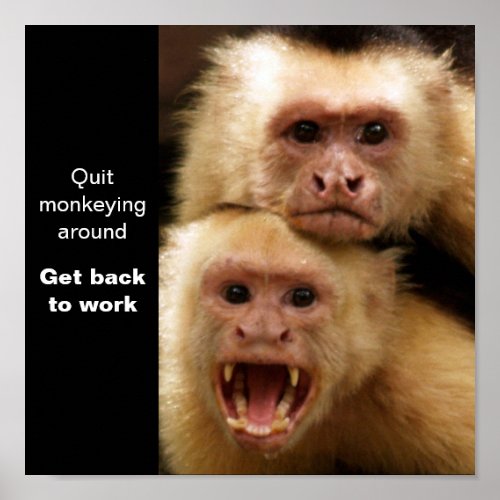 Hope the above funny posters got a chuckle out of you. Here are a few more Funny Motivational Posters.

more posters, t-shirts and quotes

GRAB A FREE EBOOK JUST FOR VISITING...