Home
> Scenic Motivational Posters
Scenic Motivational Posters and wallpapers

Here are a few hand-picked selection of motivation posters and wallpapers, in the background of awe-inspiring, breath-taking scenic beauty. These inspiring posters also feature a positive motivational quote on them.
If you like to, you can also design your own custom posters, T-shirts, mugs, bumper stickers and other products, with your own quotes, pictures and attitude!
If you feel a motivation poster might look great on your home or office wall, feel free to purchase and make it your own.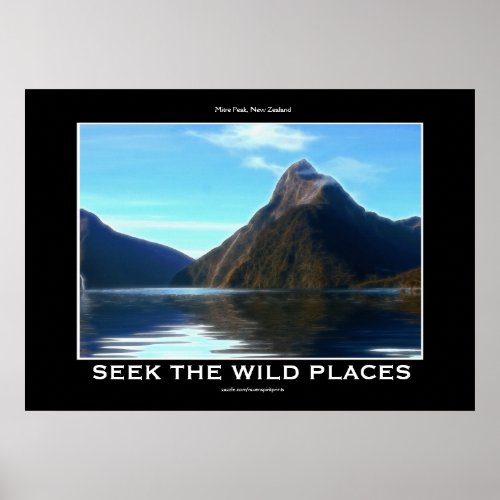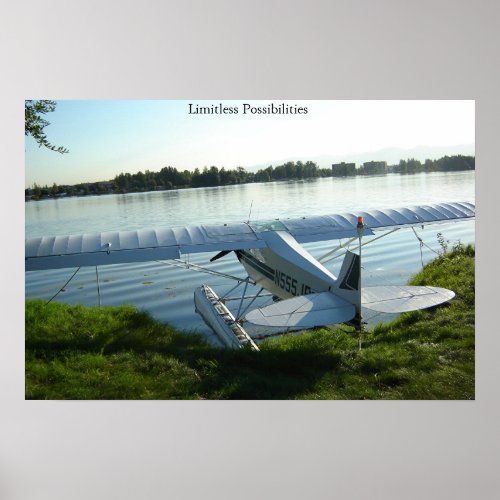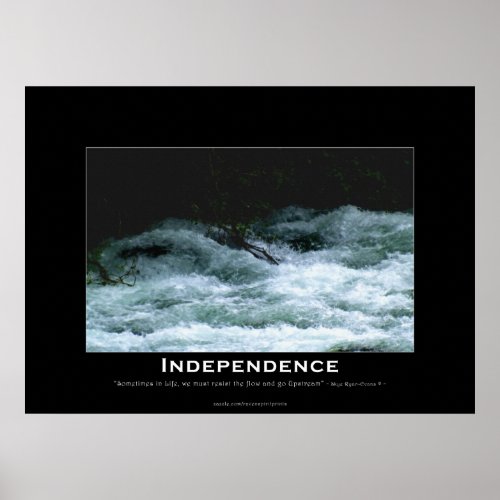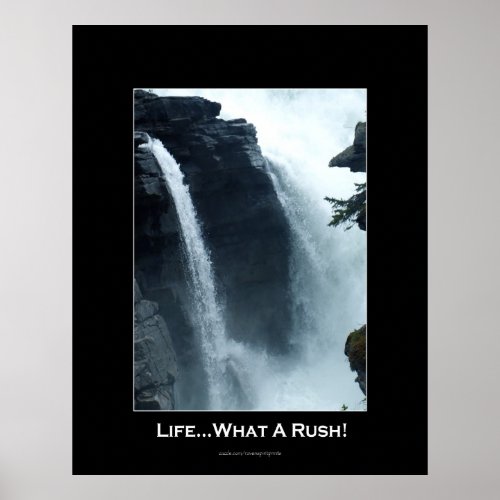 Athabasca Falls Jasper Nat. Park Motivational
Sell your paintings
online with Zazzle
Hope you found the right poster for you! If you enjoyed the above selection of inspirational posters, you may also like to browse through these other collections of hand-picked celebrity motivational posters, t-shirts, as well as a few motivating posters with a funny twist to them.
more posters and t-shirts

more inspirational tips and tools

Motivation and Inspiration Hypnosis Audios

Inspiring People | Books & Audio 
Motivational Songs | Videos | Quotes
GRAB A FREE EBOOK JUST FOR VISITING...