Montana State Library offers free online courses to library patrons statewide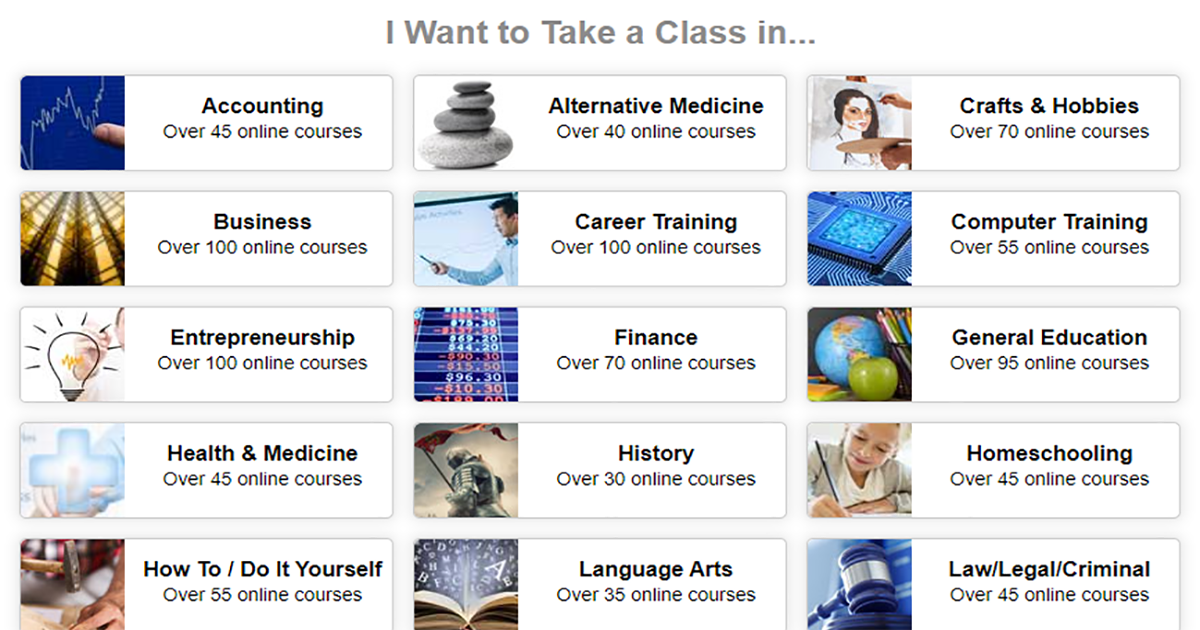 Montana State Library
Covid has taught libraries an important lesson. Montana residents need better access to information through electronic resources. With funds from the American Rescue Plan Act (ARPA), MSL has expanded its Montana Library2Go program to include Universal Classes, Method Test Prep and The Great Courses.
Through the Montana Library2Go program administered by MSL, libraries across the state are able to offer nearly 30,000 audio and e-books to their patrons. Now customers can also take courses on a wide variety of subjects such as history, vocational training, home schooling, crafts, personal development and many more.
Universal Classes offers over 500 courses on a wide variety of subjects.
"As the Covid-19 pandemic lingers, we are coming to realize that the ability to learn and work from home is the new normal," said State Librarian Jennie Stapp. "Montananese of all ages expect educational resources that can be accessed online, from anywhere and we deliver."
By the end of 2022, library patrons can access these courses through the participating library's Montana Library2Go Overdrive and Libby apps using a computer, tablet or smartphone. They can access these courses anytime, from anywhere – an online "to-go" classroom. To expand access to age-appropriate books for children and young adults, MSL is also investing additional e-book funds in the Digital Public Library of America's Palace platform and the libraries' OverDrive shared collection. Montana schools.
The Montana State Library is dedicated to strengthening libraries throughout Montana, and the Montana Library2Go is just one example of how MSL's support brings great resources to even Montana's smallest library. MSL contributes funding to reduce the cost of this service so that all libraries can afford to offer their patrons a larger collection than they could otherwise afford. Costs are based on library usage and range from around $500 for smaller libraries to thousands of dollars for larger public libraries.
To access the courses, go here. For more information about the program, please contact Cara Orban, Statewide Projects Librarian at (406) 444-5350, [email protected]
The Montana State Library provides continuing education, consulting, and programming services to Montana libraries. Through this statewide partnership, all libraries in Montana can meet the information needs of their community. For more information on MSL's services to libraries, please visit our website.
---
Key words: