New Online Course Now Available: Critical Thinking Analysis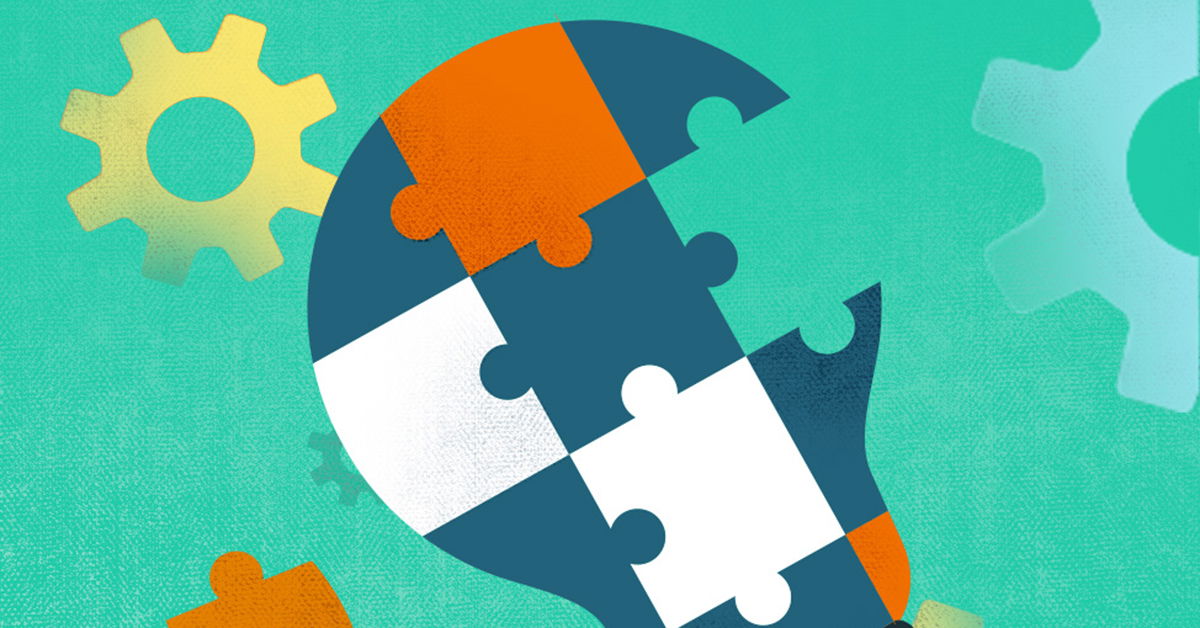 Every young person needs it! Every pastor and church leader needs it too! Every parent needs it! Okay, what am I referring to?
We just released a brand new online course, Critical thinking analysis, featuring talented AiG speaker and writer, Patricia Engler. This course does not teach students What think – it teaches them How? 'Or' What thoughtful, equipping them with the tools to process any new faith-defying message and come to a biblical and logical conclusion themselves. It is an essential tool to counter our world of small messages, propaganda, humanistic assumptions and "fake news".
With video lessons and quizzes, students will sharpen their ability to spot propaganda, detect logical fallacies, and separate fact from assumption – truly invaluable skills for any Christian wishing to engage meaningfully in our contemporary world to shine the light of the gospel.
This eight-module course, like all of our online courses, is not just for teenagers. It's for anyone and everyone—parents, teachers (continuing education credits available), pastors, youth workers, etc. I encourage all parents, especially those who have children in the public education system or are leaving for college soon, to enroll their youngster in this course (and consider taking the course with them and sharing together what you learn!). At only $29, it's very affordable!
Be sure to register for this brand new course, Critical thinking analysisand check out our other Apologetics and World Religions and Cults courses at AnswersEducation.com.
Thank you for stopping by and thank you for praying,
Ken
This article was written with the help of the AiG research team.