NYU Steinhardt Plans Online Teacher Residency Program – Campus Technology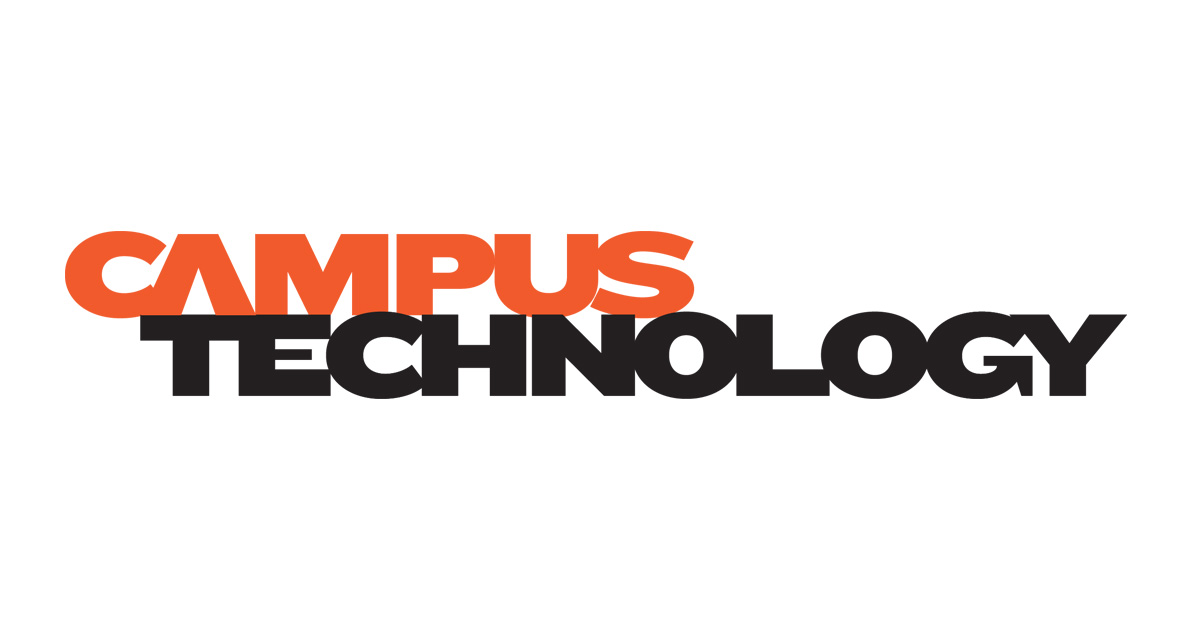 Distance learning
NYU Steinhardt plans online residency program for teachers
the New York University Steinhardt School of Culture, Education and Human Development plans to introduce a residency-based online teacher training program that students – student teachers – can take virtually.
The program, if approved by state officials, will combine online courses with immersive on-site experiences while students prepare for a graduate degree.
The program targets teacher residences in high-need schools – those in which new teachers often report a lack of adequate preparation and high attrition rates.
Students will be mentored by NYU faculty, who will be able to use video technology to observe classroom instruction from a distance and work one-on-one with students to improve their teaching skills.
The students will be student teachers who will work under the supervision of the classroom teachers with the idea that they will gradually gain more responsibility in the classroom as they work in the program.
"Research shows that the most effective way to prepare effective teachers is to have an immersive experience in schools, but too few teachers are trained in this way," said Dominic Brewer, Dean Gale and Ira Drukier of NYU Steinhardt. "The program we are proposing is the first significant attempt by a major research university to create a national model that departs from the traditional path of teacher education."
Course content will focus on teaching bilingual learners, special education and literacy. The program is organized in such a way that students can complete the course in one year.
NYU Steinhardt will use a technology platform provided by HotChalk. It includes an online video observation and collaboration tool created by a tech startup Torch.
The online teacher education course is the fourth online graduate program that NYU Steinhardt announced this year. In August, the college announced that it would introduce degrees in speech-language pathology, counseling and guidance, and occupational therapy in late 2016 or early 2017.