Online courses need to be boosted due to COVID situation: Kerala education min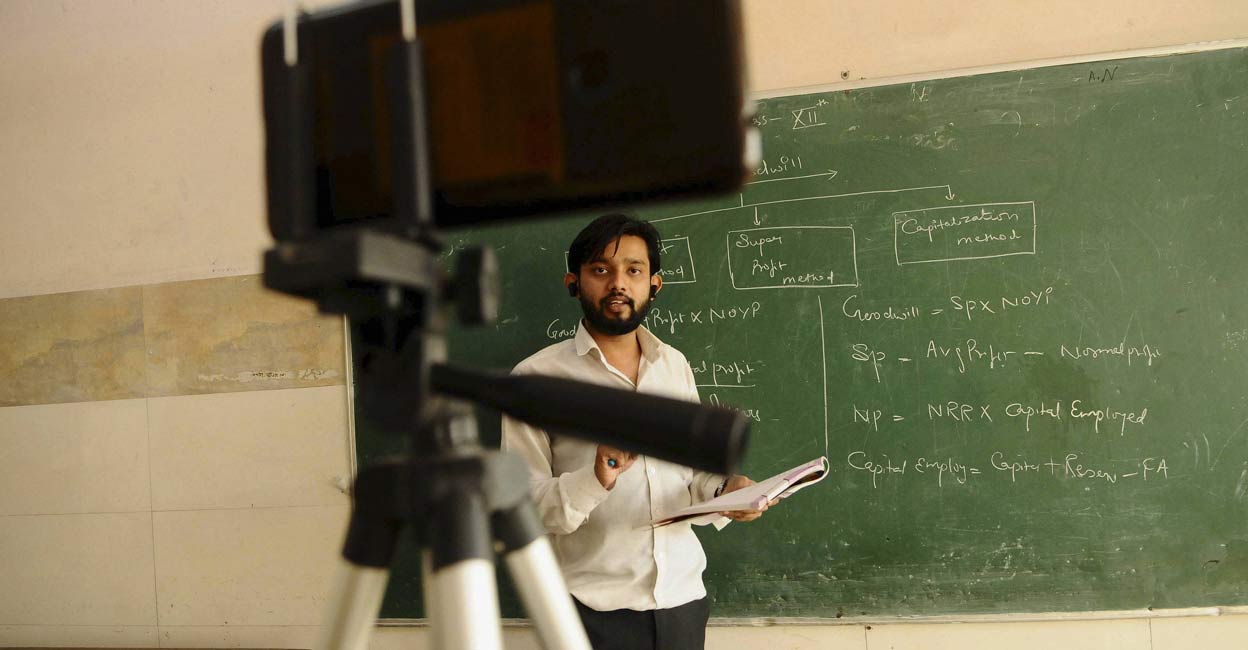 Thiruvananthapuram: Kerala General Education Department has decided to boost online education as COVID-19 cases continue to rise in the state.
General Education Minister V Sivankutty told an online press conference on Thursday that pupils in grades 1 to 7 will take their lessons through the Victers channel. Students in grades 8-12 will learn on the G Suite platform.
Until January 25, at least 3,005 students, 2,917 teachers and 3,608 non-teaching staff have contracted COVID-19 in the high school section alone.
However, the government has decided to continue offline schooling for secondary 10 and above students in areas where COVID-19 restrictions are not in place. "In the current situation, if attendance drops below 40% due to COVID, these schools should be closed," Minister Sivankutty said.
Modification of the exam schedule
At the same time, the department announced a change in the timetable for upper secondary and vocational upper secondary examinations.
"Previously it was announced that for SSLC, HSS and VHSC the practical exams would take place first. But this plan has been changed. It is now decided to have the written exams before the practicals. prepared," the minister said.
The conduct of the model exams was left to the discretion of the school management.
Improvement exams from January 29
The minister indicated that the advanced secondary examinations will start on January 29. "All the necessary arrangements for the refresher exams have been completed," the minister said.
Special rooms should be set up in schools for COVID-positive students taking exams.