Some State Council Schools Stop Online Classes, Say Hybrid Education Difficult | Nagpur News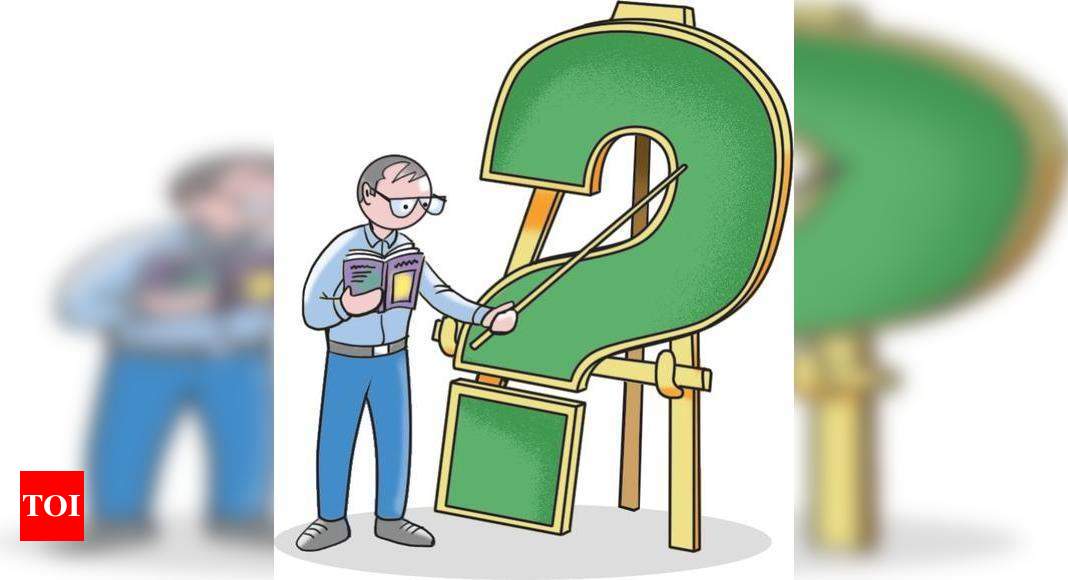 Nagpur: Even as reports surfaced of CBSE schools in Nagpur threatening to shut down online classes, many parents informed TOI that schools affiliated with the State Council had already started doing the same.
A parent from a state council affiliated school in the heart of town said, "They stopped online classes and said we need to send the kids to school."
In rural areas, too, this is a common trend as online courses are not possible.
TOI spoke to a few principals, including one where over 80% of students attend offline mode, and the common theme was that it was very difficult to balance teaching in hybrid mode.
One principal said: "It's very easy for the government to keep putting out flyers and saying do this and do that, but only teachers know how hard it is to finish a lesson when half of your students attend online. Those in the classroom follow every word and may ask for instant clarification, while those at home sometimes lose out due to poor internet connection or the child's inherent inability to understand what is being taught.
Another principal agreed, saying parents themselves need to understand that this is all done for their child's school future. "Parents who complain about
offline classes
are the ones heading to weddings and vacation destinations. In some wealthy schools, we can see on social networks that parents are on vacation abroad. Parents are therefore prepared to risk the health of their child by going on outings and parties abroad, but will not send them for three to four hours in a safe environment at school, "said the principal.
However, with the government making blended education compulsory, how are schools doing. The principals themselves say that the overwhelming majority of students are ready to come and that is why they are taking this step. "I have about 1,400 students enrolled in my school and attendance has reached 900 this week," said a school principal from a state council. "We had an online parent-teacher meeting and almost everyone agreed that the children should go back to the classrooms," the principal said.
A Marathi school near Ajni has completely phased out online classes. The principal told TOI: "We never had the online option, only the videos were sent by the teachers to the Whatsapp numbers available with us. Half of the issues were dropped, while many more never reloaded their data pack, meaning the class videos sent in August were delivered in November. So this online thing has always been a failure for schools like us.