Winona Students to Take Online Classes at Rochester Public Schools | New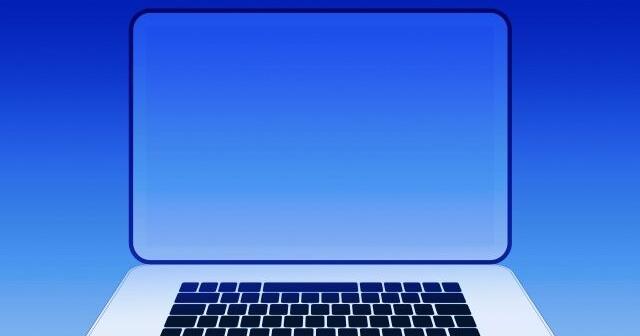 ROCHESTER, Minn. – Rochester Public Schools (RPS) is partnering with Winona Area Public Schools (WAPS) to provide Winona students with an online option to take classes in Rochester.
The deal was approved in early August by the Winona School Board. Credits and grades earned by the student will count toward graduation from WAPS. Classes are taught by RPS Online teachers using the RPS program, with tuition paid by WAPS.
"This agreement will, first, provide an option for Winona-area public school students and families who want to continue their learning online, and second, it will help RPS Online expand our reach across the state of Minnesota," declares RPS Online. Principal Brandon Macrafic. "This is a mutually beneficial agreement between two school districts focused on what's best for our students."
This agreement follows WAPS' ​​decision to end its internal online training program.
"We found that many of our students thrived in an online learning environment, but there wasn't enough interest for us to continue to offer our own program online," says Jolene Danca, Administrator of WAPS. "We are so fortunate that Rochester Public Schools have been keen to partner with us. Our students will be able to nurture relationships with WAPS staff members and fellow students while continuing their education in the format that best suits them. .
The program will provide students with a Winona-area public school Chromebook. RPS Online uses a Google platform and all classes take place on Google Meet. RPS will provide academic support, while Winona-area public schools will provide other types of support such as special education, counseling and social workers.